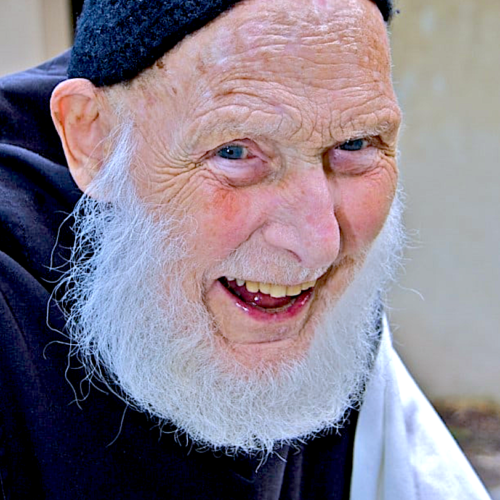 Fr. Abbot Christian Aidan Carr
Fr. Christian Aidan Carr, the second abbot of Mepkin Abbey, was born on Sept. 14, 1914 in Galveston, TX.
During his 16 years as abbot, Fr. Christian expanded the sense of hospitality at Mepkin; he established the monastic guest program; and he continued the ecumenical efforts initiated by his predecessor, Father Anthony. On Sept. 11, 1987, Abbot Christian welcomed Pope John Paul II when he arrived at the Columbia, SC airport.
On his 75th birthday, as required by the Trappist Constitutions, Fr. Christian submitted his resignation as Abbot. Three years later he went to Uganda to serve as chaplain for three years to the Trappistine sisters of Our Lady of Praise Abbey. After he returned to Mepkin in 1996, Fr. Christian served in several roles, including: providing spiritual direction to retreatants, leading daily tours to the church, serving as a consultant on matters pertaining to canon law, serving various councils and committees, assisting the guest master, and helping in the kitchen on a daily basis.
In 2007 he was awarded the highest papal honor, Pro Ecclesia et Pontifice, by Pope Benedict XVI in a liturgical ceremony at the Cathedral of St John the Baptist in Charleston, SC.
Fr. Christian was a civil lawyer and a church canon lawyer. Before entering Mepkin Abbey on Oct. 31, 1969, he was a Conventual Franciscan for 31 years, 24 as a priest, during which time he earned two doctorates; taught dogma and canon law at the Franciscan seminary near Albany, NY; and he served as associate editor and then editor of Homiletic and Pastoral Review during the important years of the Second Vatican Council.