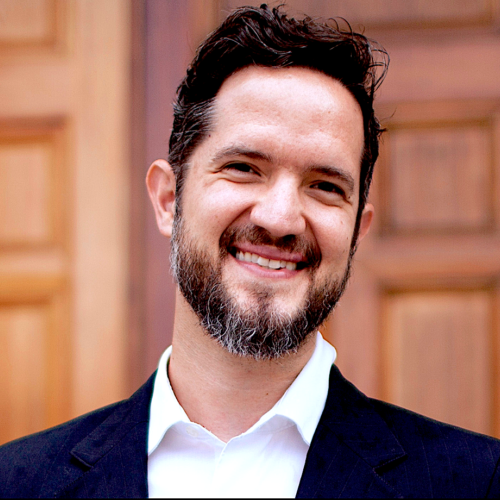 Dr. Mario Sacasa
Mario Sacasa holds a Ph.D. in Counselor Education from the University of Holy Cross. He is a licensed marriage and family therapist and has been in practice for over 15 years. Integrating the riches of the Catholic faith with counseling practices is the aim of his career and influences all his professional endeavors.
At Faith and Marriage, he serves married couples and individuals on their journey of faith. He does this through his podcast, Always Hope, writing for the blog, speaking engagements, directing retreats, and having an active social media presence. He also recently launched Dating Well, an online course that helps young adults navigate the current dating scene.
Dr. Mario is married to his wife of 20 years, Kristin, with whom he shares the joy parenting their four sons.