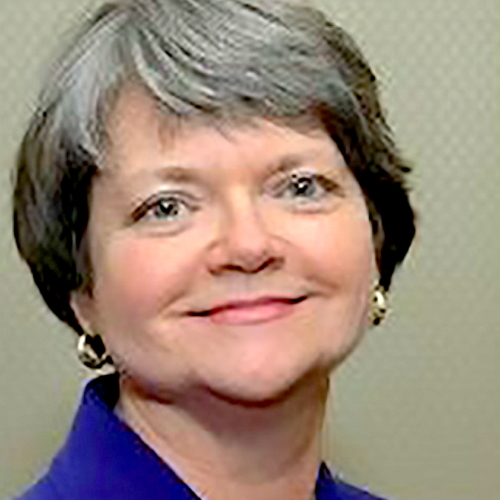 Dr. Kathleen Raviele
Dr. Raviele, a recently retired Board-certified obstetrician-gynecologist, was in private practice in the Atlanta area for thirty-three years. She is a graduate of Rensselaer Polytechnic Institute and Albany Medical College of Union University. She completed her residency in obstetrics and gynecology at Case Western Reserve University Hospitals of Cleveland and a fellowship in maternal-fetal medicine at Emory University.
She completed training as a teacher for the Couple to Couple League's Sympto-Thermal Program, the Marquette Model of Natural Family Planning, the Creighton Model Fertility Care practitioner and medical consultant programs, and the Georgetown Institute for Reproductive Health methods. She gives presentations about the various FABMs in parishes and pre-marital programs and has participated in several published research studies on the Marquette Model, which she has taught for eighteen years.
As an OB/Gyn physician, Dr. Raviele integrated FABMs into her practice of medicine successfully for many years. FACTS co-founder, Dr. Marguerite Duane, admires how Dr. Raviele initially trained in the Creighton Model and then learned the Marquette Model. Through her openness to more than one method of natural family planning she learned to appreciate the advantages and challenges of each one, which enabled her to work with women and couples to find the best method for them.