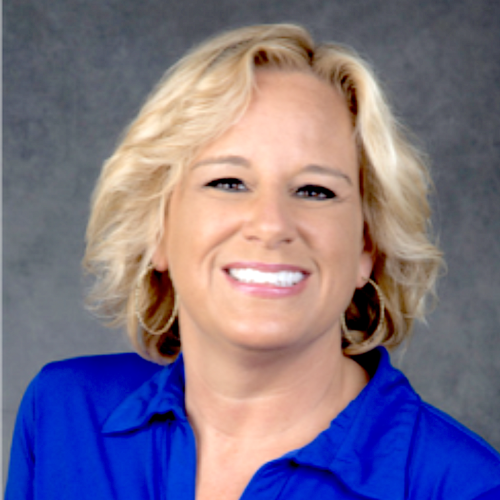 Danielle Bean
Danielle Bean, a mother of eight, is publisher and editor-in-chief of Catholic Digest. She also hosts a Catholic women's talk show, The Gist, in production of its third season, on CatholicTV.
Danielle is author of My Cup of Tea: Musings of a Catholic Mom (Pauline 2005), Mom to Mom, Day to Day: Advice and Support for Catholic Living (Pauline 2007), (with Elizabeth Foss) Small Steps for Catholic Moms: Your Daily Call to Think, Pray, and Act, and most recently Momnipotent, a book and a parish study that help women find peace, balance, and joy in their roles as mothers.
Danielle is a writing coach and available as a speaker on a variety of subjects related to Catholic family life, homeschooling, marriage, and motherhood. She has a special heart for mothers, particularly those who struggle. She encourages women of all ages and stages of life to find humor in daily challenges and the joy God intends for every one of us. It is in her primary vocation to marriage and motherhood that Danielle finds the inspiration for all of her work.